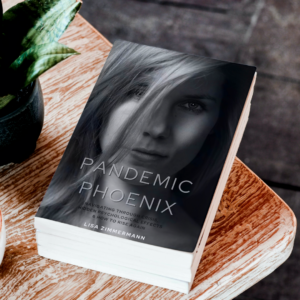 BOOK "PANDEMIC PHOENIX"
Get my book "Pandemic Phoenix: Navigating through Crisis, Hidden Psychological Effects & How to Rise Again". This very personal story is your guide that supports you on your journey out of lethargic, draining mental crisis states and brings you back to that glowing, alive version of yourself.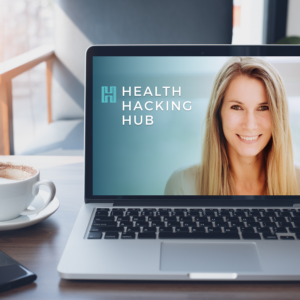 HEALTH HACKING HUB
The Health Hacking Hub which is an app-based health space to integrate Neurohacking & psychological concepts easily into everyday life. Inside, you will find mental tools, events and LIVE workshops to actively relieve current symptoms and proactively improve your life quality and physical & mental health.